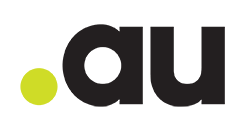 Have you ever wondered what it would be like to own a tiny piece of the internet? Well wonder no more! We offer domain names – the ultimate status symbol for people who want to feel important without actually doing anything important. Get your very own .au today and join the ranks of the internet elite!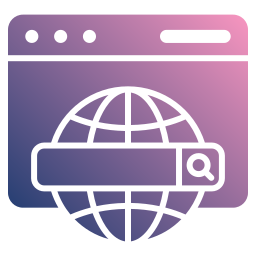 Are you tired of keeping your website on your own computer like some kind of caveman? Let us host it for you! We offer web hosting that's so reliable, you'll forget your website even exists. And if it ever goes down, don't worry – we'll probably notice eventually.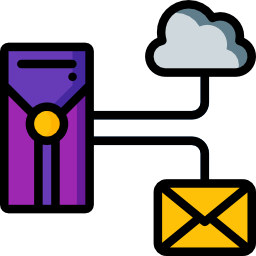 Virtual Machines
Who needs a physical computer when you can have a virtual one? We offer virtual machines that are so… virtual, you won't even be sure if they exist. But trust us, they do. And they're great. We think.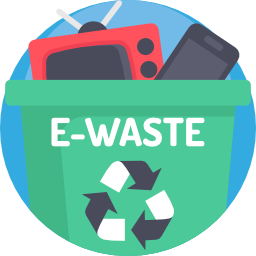 E-Waste Collection
Don't know what to do with that old server? Neither do we! But we'll take it anyway. Our e-waste collection services are the perfect solution for when you want to get rid of your junk, but don't feel like dealing with it yourself.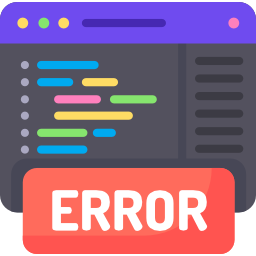 Network TShoot
Is your network acting up? Let us help you fix it. Or at least pretend like we're fixing it. We'll run some tests, make some adjustments, and blame your internet service provider when all else fails.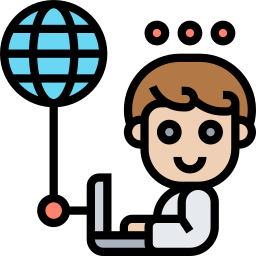 Internet Access
Internet access is a basic human right, and we take that seriously. Our internet services are available 24/7, so you can stream Netflix at 3am when you can't sleep. If you have any issues, send us a carrier pigeon. We'll get back to you as soon as we're done binge-watching MAFS.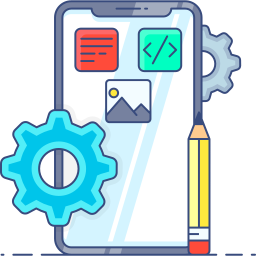 App Development
Have an app idea that you think is totally original? It's not. But that's okay – at The IT Dept, we'll help you develop it anyway. And we'll even make it look like you came up with it yourself. Because that's what true friends do.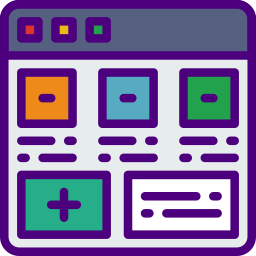 Wordpress
Are you a blogger? Of course you are – everyone's a blogger these days. At The IT Dept, we offer WordPress setup that's so simple, you'll be writing blog posts in your sleep. If you're not sure what to write about we'll give you some generic ideas.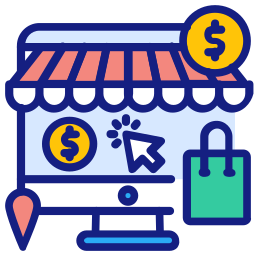 Ecommerce Store
Want to sell your stuff on the internet? Of course you do – it's the Australian dream! We offer ecommerce stores that are so easy to use, you'll wonder why you didn't start selling things online sooner. 
We are
Loved ♥️

by our Trusted Clients

Ac tortor vitae purus faucibus ornare suspendisse sed nisi lacus sed viverra tellus in hac habitasse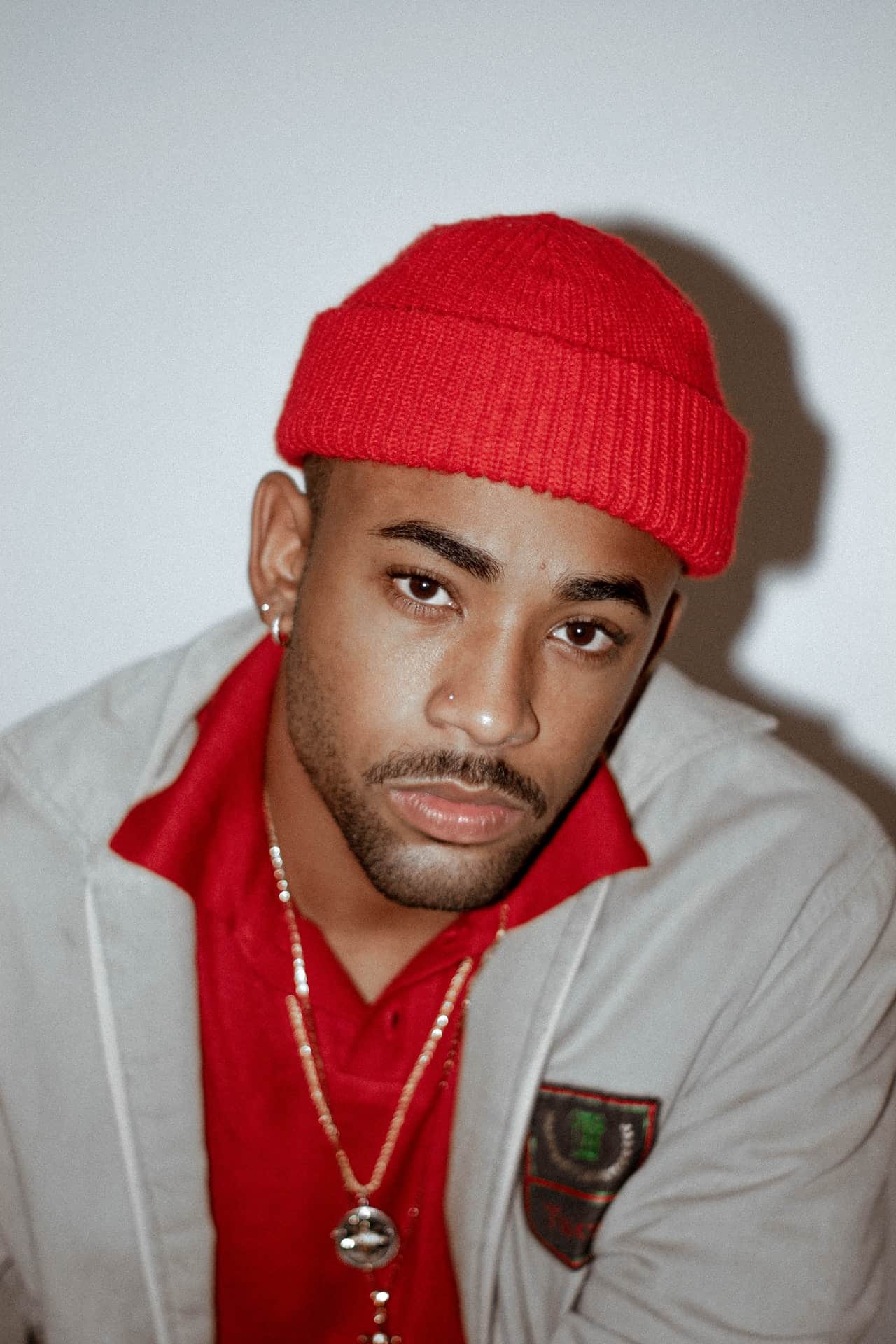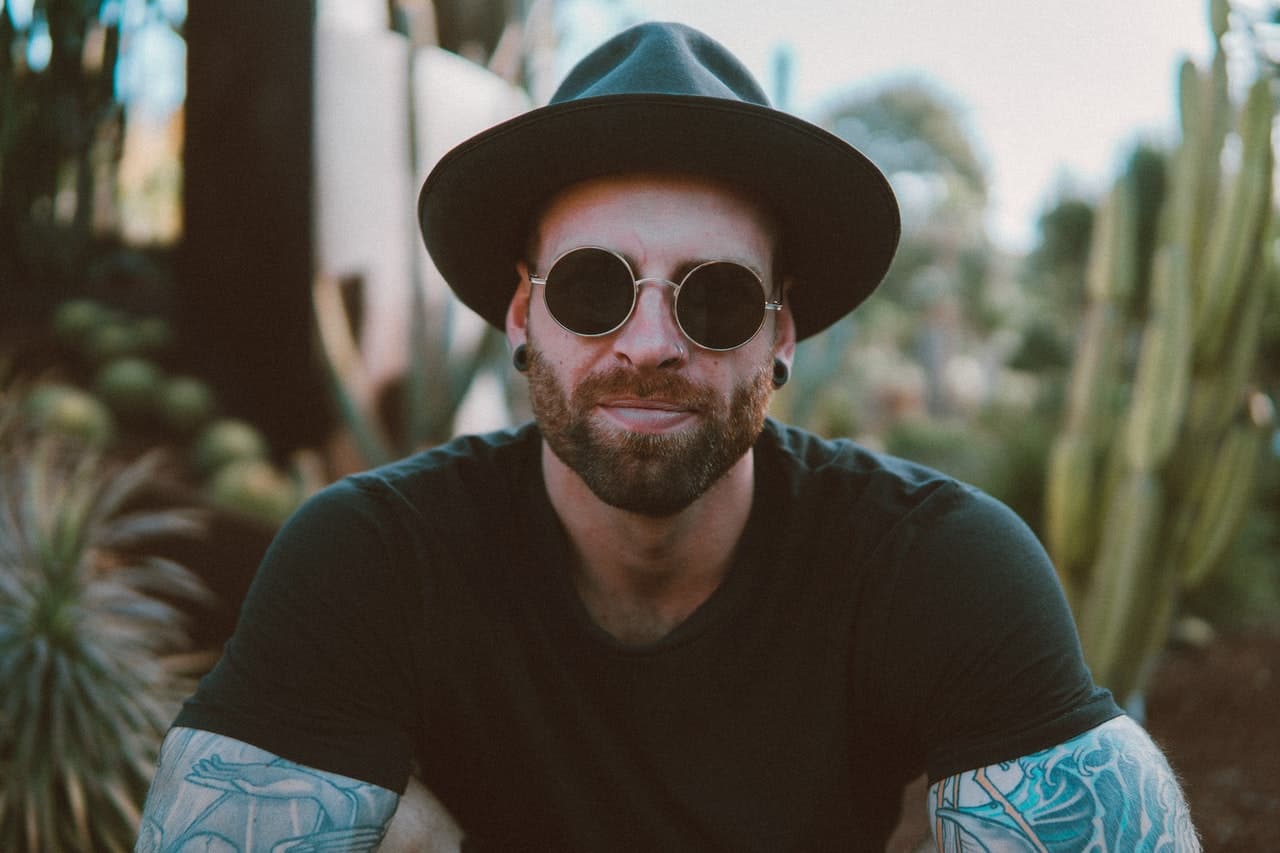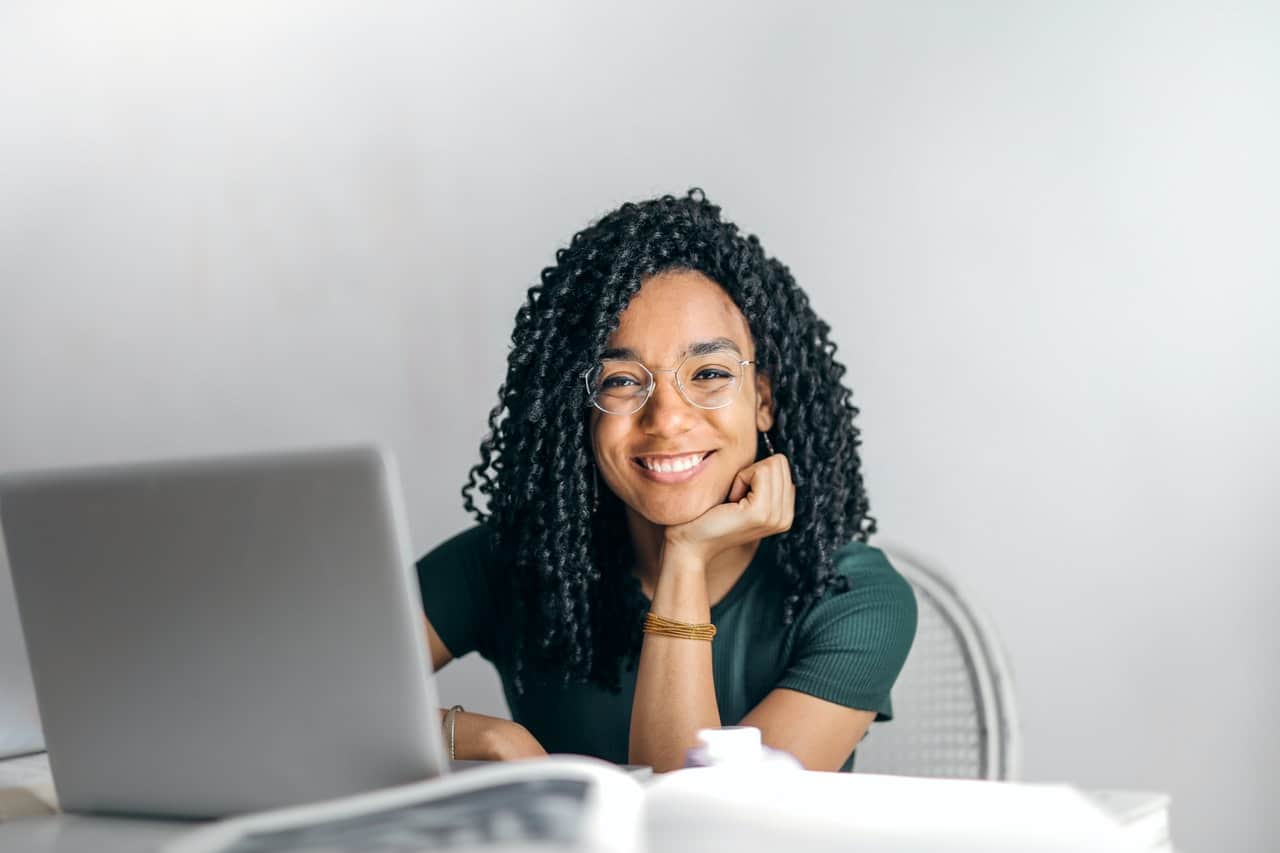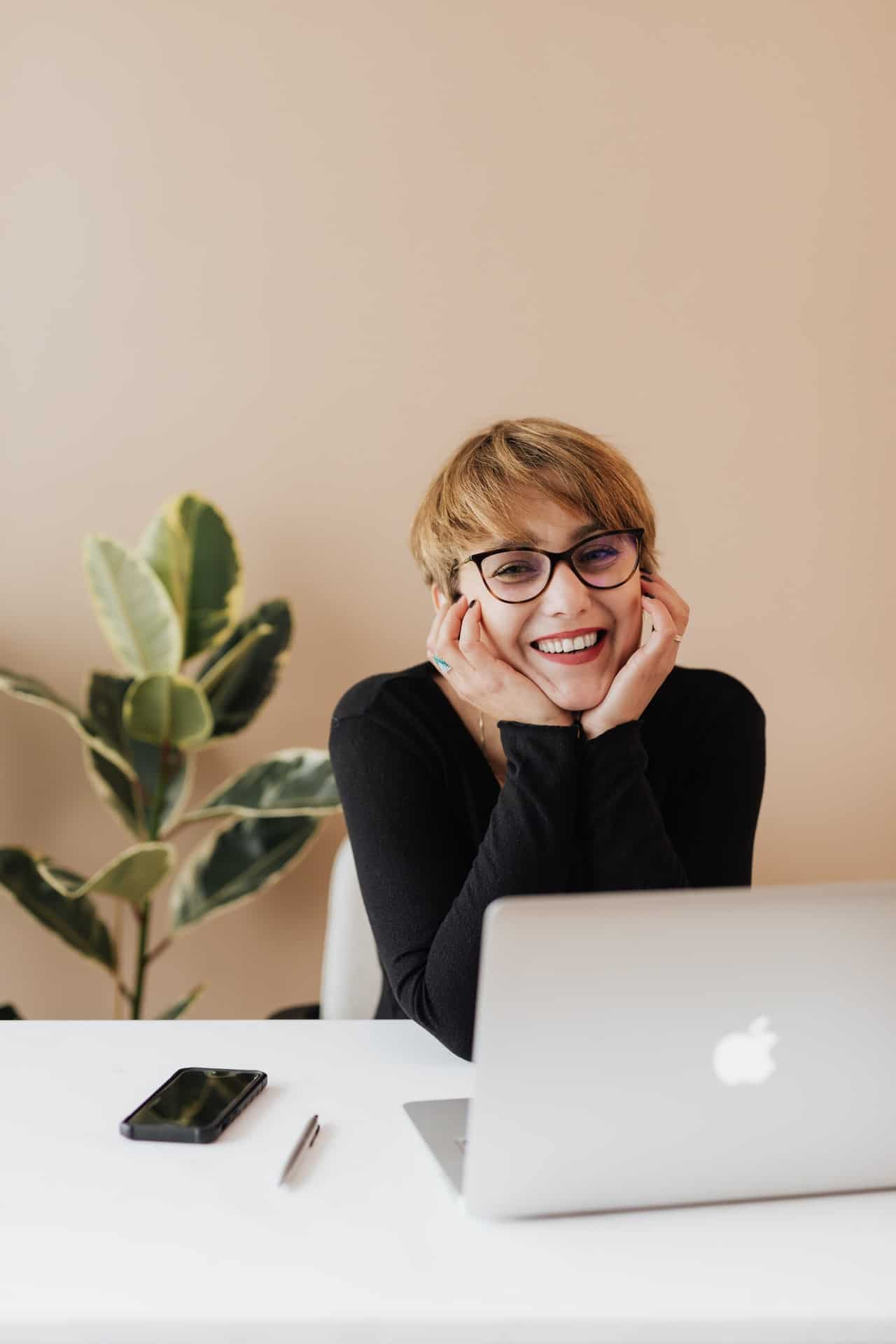 Click a different image to switch
Senectus et netus et malesuada fames ac turpis egestas maecenas pharetra convallis posuere morbi leo urna molestie at elementum eu facilisis sed odio morbi quis commodo odio aenean sed adipiscin.
 
Firat Hicks

Founder of xyz.com
Quis blandit turpis cursus in hac habitasse platea dictumst quisque sagittis purus sit amet volutpat consequat mauris nunc congue nisi
Sarah Morrison

Founder of xyz.com
Rhoncus mattis rhoncus urna neque viverra justo nec ultrices dui sapien eget mi proin sed libero enim sed faucibus turpis in eu mi bibendum neque
Leland Bloggs

Founder of xyz.com
Pellentesque habitant morbi tristique senectus et netus et malesuada fames ac turpis egestas integer eget aliquet nibh praesent tristique magna sit amet purus gravida quis blandit turpis cursus in hac 
Jessica Morrison

Founder of xyz.com
We're the only ones who know how to make technology that is both completely baffling and totally unnecessary.
We offer the most affordable IT solutions on the market – as long as you don't count the cost of hiring a team of experts to figure out how to use them.
If you're looking for a company that values style over substance, look no further than us. Our products may not work very well, but at least they look good doing it.