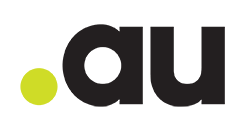 Have you ever wondered what it would be like to own a tiny piece of the internet? Well wonder no more! We offer domain names – the ultimate status symbol for people who want to feel important without actually doing anything important. Get your very own .au today and join the ranks of the internet elite!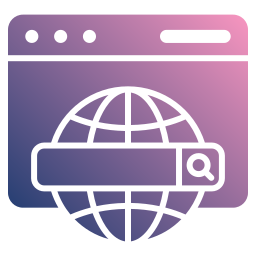 Are you tired of keeping your website on your own computer like some kind of caveman? Let us host it for you! We offer web hosting that's so reliable, you'll forget your website even exists. And if it ever goes down, don't worry – we'll probably notice eventually.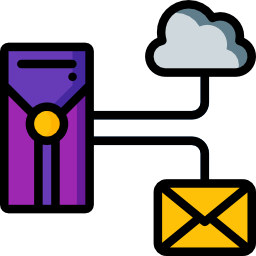 Virtual Machines
Who needs a physical computer when you can have a virtual one? We offer virtual machines that are so… virtual, you won't even be sure if they exist. But trust us, they do. And they're great. We think.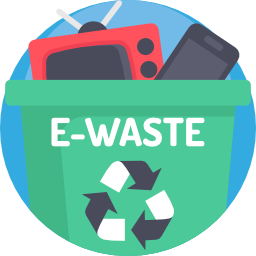 E-Waste Collection
Don't know what to do with that old server? Neither do we! But we'll take it anyway. Our e-waste collection services are the perfect solution for when you want to get rid of your junk, but don't feel like dealing with it yourself.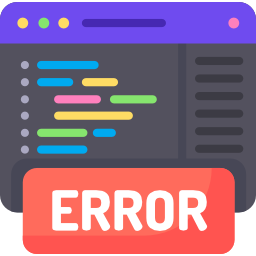 Network TShoot
Is your network acting up? Let us help you fix it. Or at least pretend like we're fixing it. We'll run some tests, make some adjustments, and blame your internet service provider when all else fails.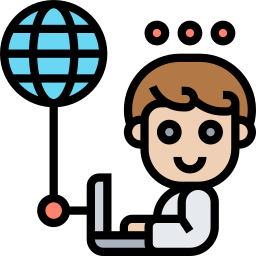 Internet Access
Internet access is a basic human right, and we take that seriously. Our internet services are available 24/7, so you can stream Netflix at 3am when you can't sleep. If you have any issues, send us a carrier pigeon. We'll get back to you as soon as we're done binge-watching MAFS.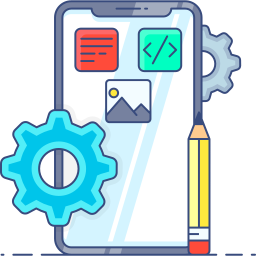 App Development
Have an app idea that you think is totally original? It's not. But that's okay – at The IT Dept, we'll help you develop it anyway. And we'll even make it look like you came up with it yourself. Because that's what true friends do.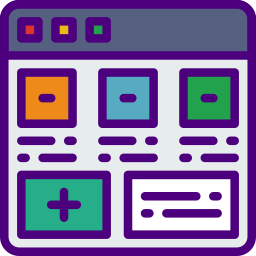 Wordpress
Are you a blogger? Of course you are – everyone's a blogger these days. At The IT Dept, we offer WordPress setup that's so simple, you'll be writing blog posts in your sleep. If you're not sure what to write about we'll give you some generic ideas.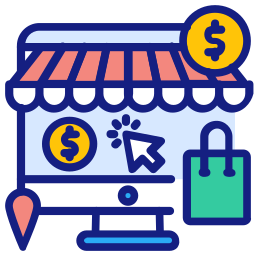 Ecommerce Store
Want to sell your stuff on the internet? Of course you do – it's the Australian dream! We offer ecommerce stores that are so easy to use, you'll wonder why you didn't start selling things online sooner.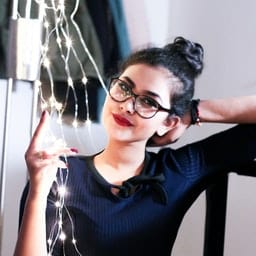 I recently used The IT Dept's e-waste collection service and it was… an experience.
The technicians showed up on time and seemed to know what they were doing, but things quickly went off the rails. They started breaking things left and right, throwing old computers through windows and laughing maniacally.
I was torn between horror and amusement as I watched my old electronics get destroyed in the most creative ways possible. When they were finished, my basement was a disaster zone and I had a giant bill to pay. But I have to admit, I've never had so much fun getting rid of my old junk.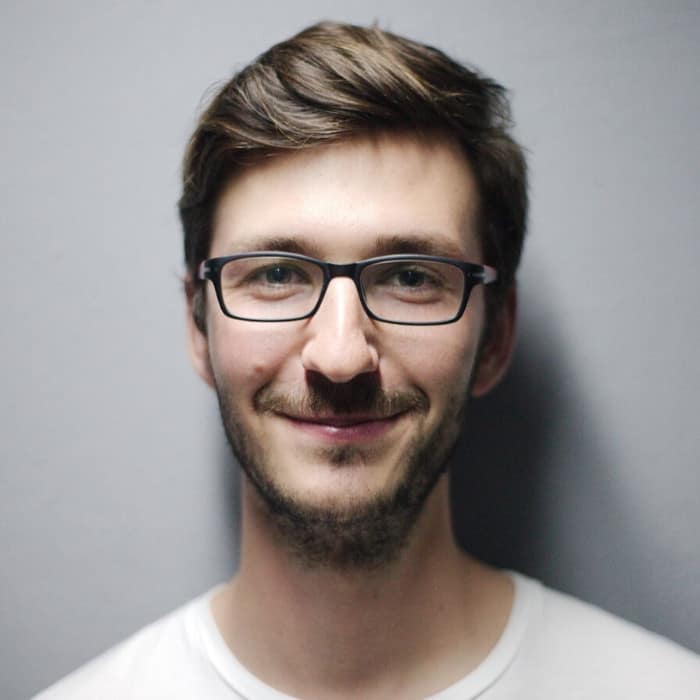 I've had the pleasure of using The IT Dept's network troubleshooting service and it was… interesting.
The technician who showed up was very friendly, but also seemed a bit too eager to mess around with my computer.
He spent most of the time muttering to himself and clicking random buttons, occasionally pausing to stare at the screen in confusion.
I started to wonder if he was actually qualified for the job. But then, like a miracle, the network suddenly started working again. I still have no idea what he did, but I guess that's why I pay the big bucks.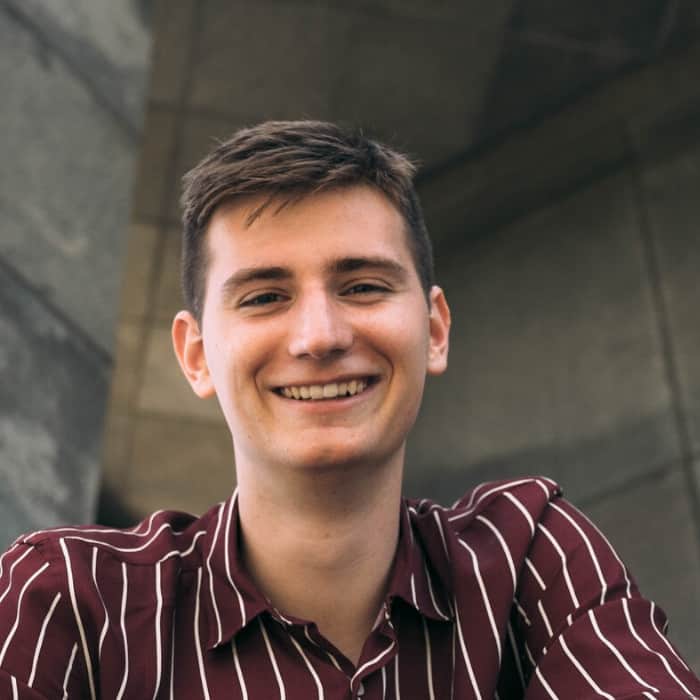 I used The IT Dept's app development service and I have to say, I was blown away. Not by the quality of the app, mind you – that was pretty terrible. But by the sheer audacity of the developers.
They managed to cram so many bugs and glitches into the app that it became a work of art. It's like every time I open it, I'm discovering a new feature that I didn't even know I needed (or wanted).
Plus, the customer service was top-notch. They always picked up the phone, even when it was 3 AM and I was screaming in frustration.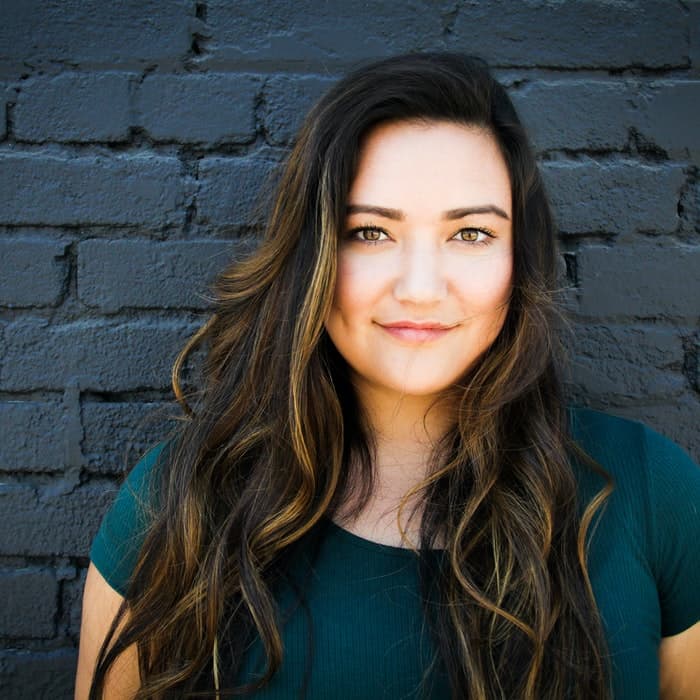 I set up my e-commerce store through The IT Dept and I have to say, it's been a wild ride.
The website is like a living, breathing organism that constantly surprises me with new problems. Sometimes the checkout button disappears, sometimes the product images turn upside down, and sometimes the entire website goes down for no apparent reason.
It's like a game of whack-a-mole, except instead of moles, it's website issues. But that's what keeps me on my toes. I never know what to expect next.
If you're looking for a challenge, The IT Dept's e-commerce store setup is the way to go.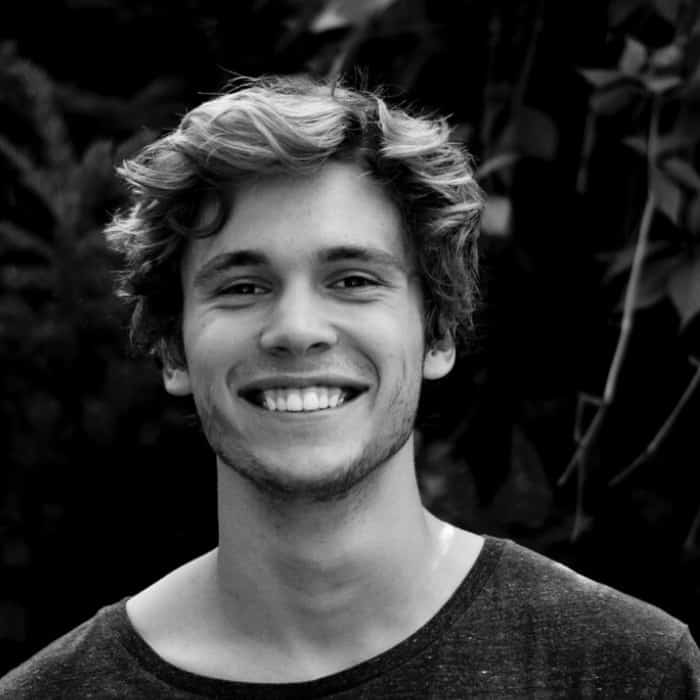 I've been using The IT Dept's domain name service for a few months now and I have to say, I'm impressed.
They managed to misspell my domain name not once, not twice, but three times in a row. I didn't even know that was possible. But they didn't let that stop them – they just kept sending me new domain names, each one more absurd than the last. I finally gave up and settled on one that was vaguely close to what I wanted. Despite the initial mishap, I have to admit that their persistence and creativity in coming up with new domain names was quite impressive.
In the end, I have to say, the domain name they settled on was actually kind of growing on me.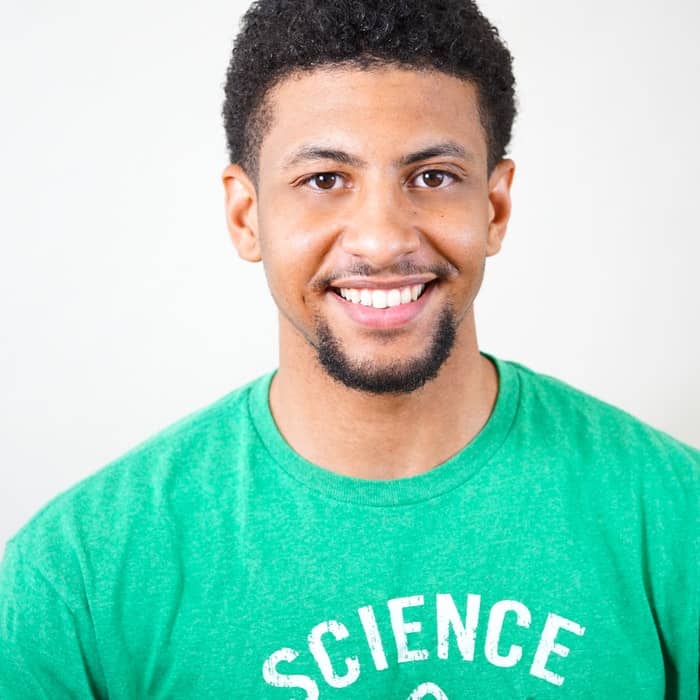 I switched to The IT Dept's internet service because I was looking for a little excitement in my life.
And boy, did I find it.
Sometimes the internet is so fast, it feels like I'm living in the future. Other times, it's so slow that I might as well be using smoke signals. But that's not even the best part – the real fun comes from the unpredictable outages.
It's like a game of Russian roulette, except with my work deadlines on the line.
If you're looking for a wild ride, The IT Dept's internet service is the way to go.